Building Brighter Tomorrows Since 1983!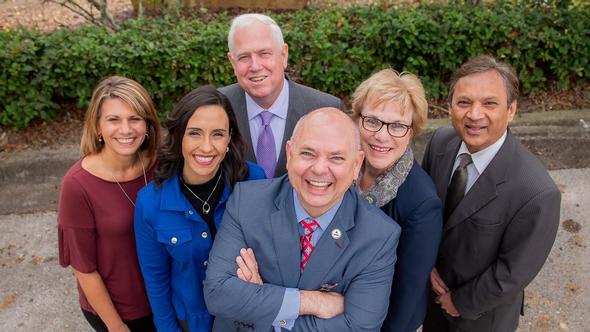 Do you know your personal tolerance for market risk? Here are three key questions that may help you find out.

Dollar-cost averaging can help investors focus on building their portfolios through regular investing rather than reacting to market swings.

An inverted yield curve can be an economic indicator along with other factors that contribute to an uncertain outlook for future growth.

Discover how indexed annuities work, including the risks and potential benefits of purchasing an indexed annuity contract.
How much life insurance would you need to produce a sufficient income stream for your family?

Use this calculator to estimate the cost of your child's education, based on the variables you input.

Use this calculator to estimate how much income and savings you may need in retirement.