Building Brighter Tomorrows Since 1983!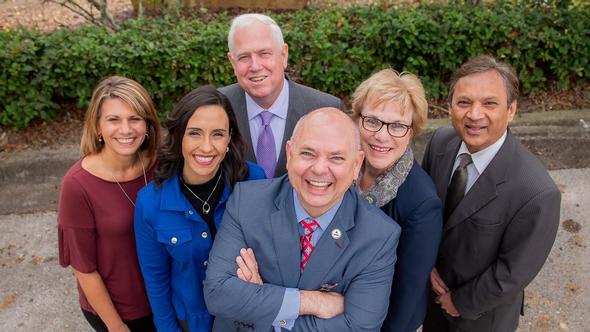 Some considerations for a divorcing couple who are dividing marital assets, such as retirement accounts, and filing for Social Security.

An overview of the potential benefits, limitations, and rules of Roth 401(k) accounts.

The new tax law includes several provisions that could benefit business owners, such as the pass-through deduction and write-offs for capital investments.

Explore an overview of rules and tax consequences for 401(k) plan hardship distributions and other early withdrawals.
How much life insurance would you need to produce a sufficient income stream for your family?

Use this calculator to estimate the cost of your child's education, based on the variables you input.

Use this calculator to estimate how much income and savings you may need in retirement.