Building Brighter Tomorrows Since 1983!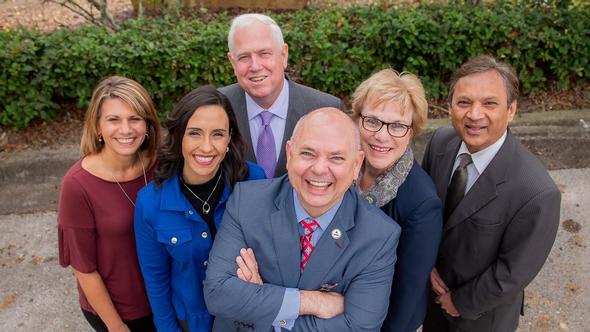 Some college grads pay off student loans at the expense of saving for the future. See steps that may help them do both.

See the indicators economists rely on to understand the past, present, and potential future direction of the economy.

Even if you and your spouse have separate retirement accounts, you may still be able to craft a unified savings and investment strategy.

Do you know how investments are taxed and which strategies can help improve a portfolio's tax efficiency?
How much life insurance would you need to produce a sufficient income stream for your family?

Use this calculator to estimate the cost of your child's education, based on the variables you input.

Use this calculator to estimate how much income and savings you may need in retirement.